Fall is a good time for planting, once the rains have returned (and they will return!)
Our Wild Ones chapter will have a fall plant exchange on October 6, 6 pm to 7 pm, as part of our October membership meeting. We will lay out the plants that are brought (natives only and labeled) between 6 and 6:30, and we will choose the plants we want to take home after 6:30. You do not have to bring plants to take some home.
Also, Shooting Star Nursery continues to be open by appointment (502-867-7979). (Cash and checks only; no credit cards, no mail order)
===============================================================================
Our Wild Ones Organization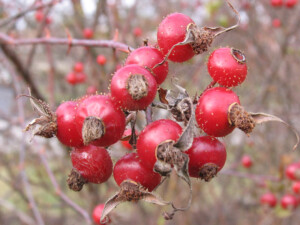 advances the knowledge about the native plants of our region and their habitats
promotes the use of native plants in private and public landscapes
encourages the creation of gardens that sustain bees, butterflies, moths, birds and other wildlife
 Our Chapter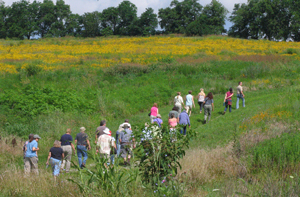 hosts monthly meetings with an educational program and an opportunity for socializing
organizes an annual plant exchange in May
leads outings and hikes in surrounding parks and nature preserves to observe the plants of our region in their natural environment
conducts an annual tour of native plant gardens for the Lexington community
collaborates with other organizations to promote sustainable landscape design and plant choices
Our Members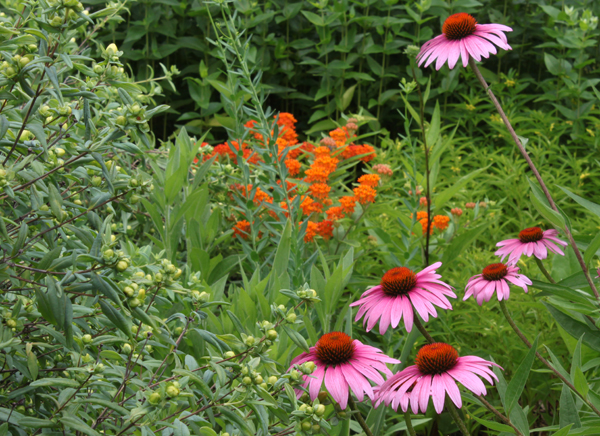 created a pollinator garden at Wellington Park, Lexington, and continue to maintain it
contribute to the establishment of community gardens and the restoration of stream banks
offer presentations to interested groups about ecological gardening
have planted numerous Monarch Way Stations in central Kentucky
We welcome the public to our meetings and events.